Für unsere deutschsprachigen Webseiten-Besucher
An der Sprachschule Bénédict unterrichten qualifizierte und motivierte Lehrpersonen. Unsere Sprachlehrerinnen und Sprachlehrer sind hervorragend ausgebildet und besitzen langjährige Berufserfahrung.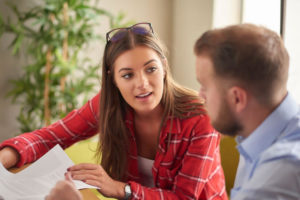 Wir besitzen jahrzehntelange Erfahrung in der Erteilung von Sprachkursen für Privatpersonen und Firmen. Unsere Ausbildungsberater stellen Lehrplan zusammen, der auf Ihre Bedürfnisse zugeschnittenen ist.So stellen wir sicher, dass Sie Ihre Ziele ohne Umwege und in kurzer Zeit erreichen.
Profitieren Sie auch von unserem online Sprachkurs Angebot.
For our English speaking website visitors
At Benedict language school, qualified and motivated teachers ar teaching. Our language teachers are highly trained and have many years of professional experience.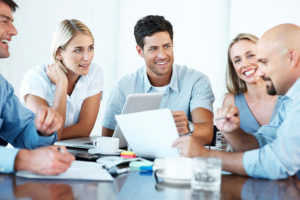 We have decades of experience in teaching language courses to individuals and companies. Our consultants will design a curriculum tailored to your needs, ensuring that you achieve your goals in a short time and without detours.
You can also benefit from our online language course offer.